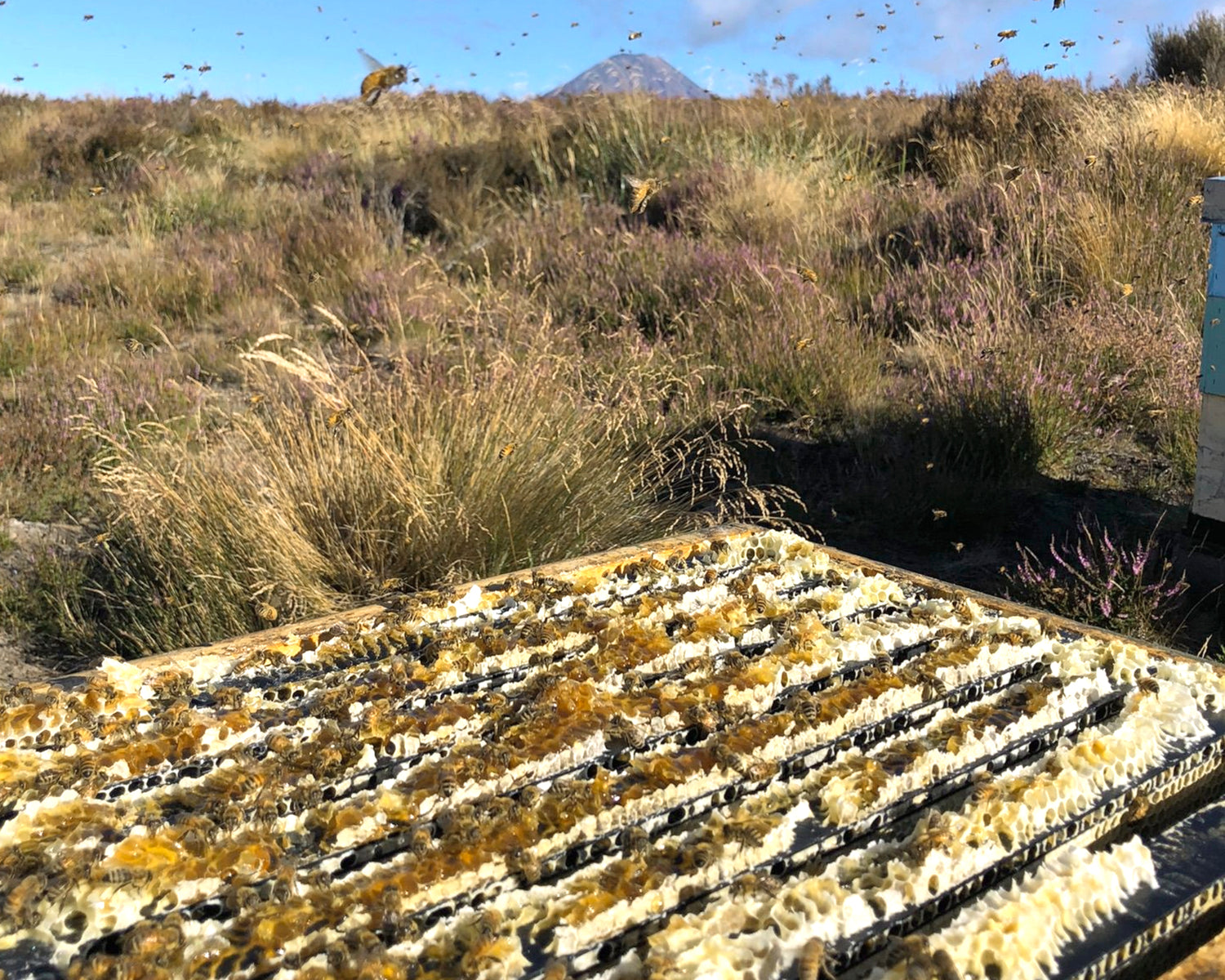 Our honey
SuperLife Mānuka honey is the delicious result of hard work, from our millions of industrious honeybees, to a crew of busy humans.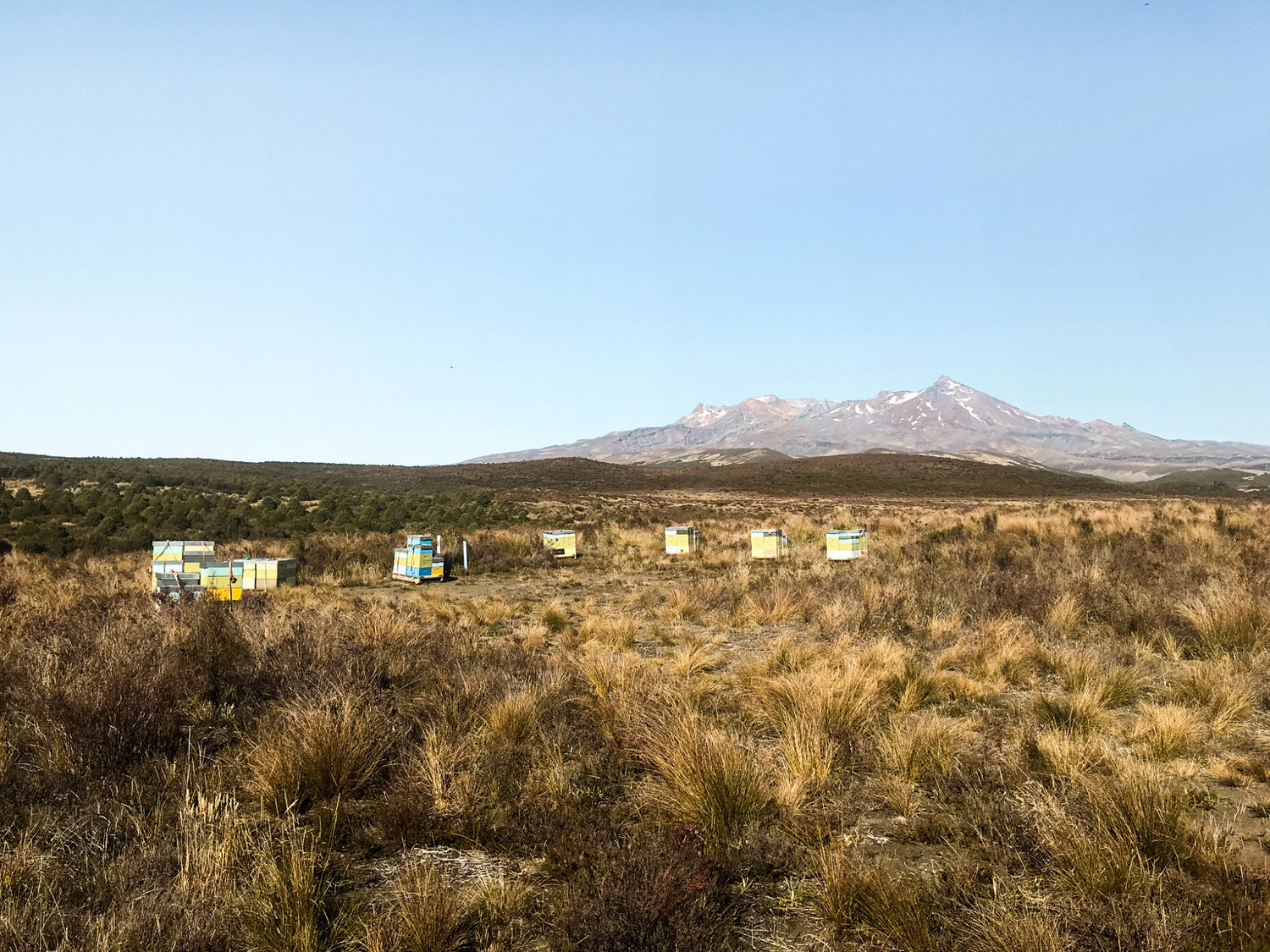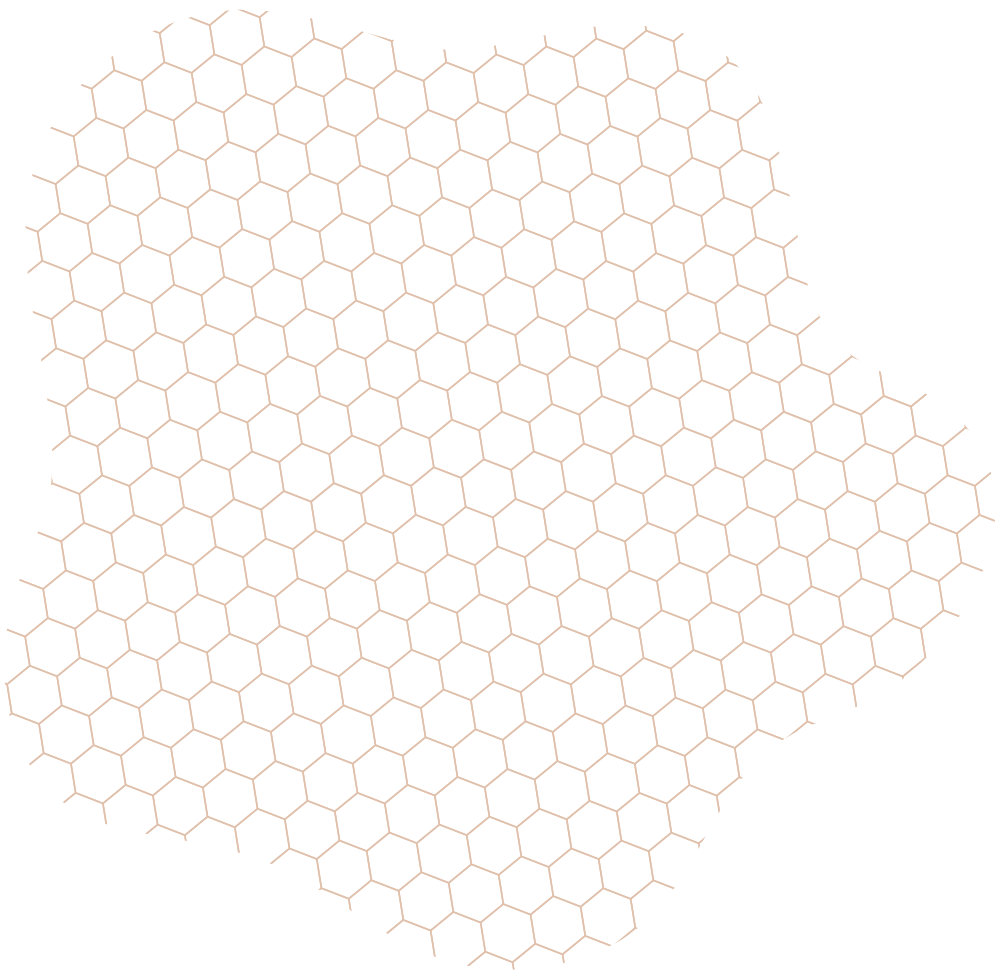 Lots of care goes into identifying the best locations, close to blossoming Mānuka bush and water, in the sunshine, but out of the wind. Each October, our 4,000 + hives are placed in areas of dense Mānuka growth throughout the North Island. As Mānuka trees bloom for just a few short weeks – honeybees have only one chance to collect their nectar and make this precious honey.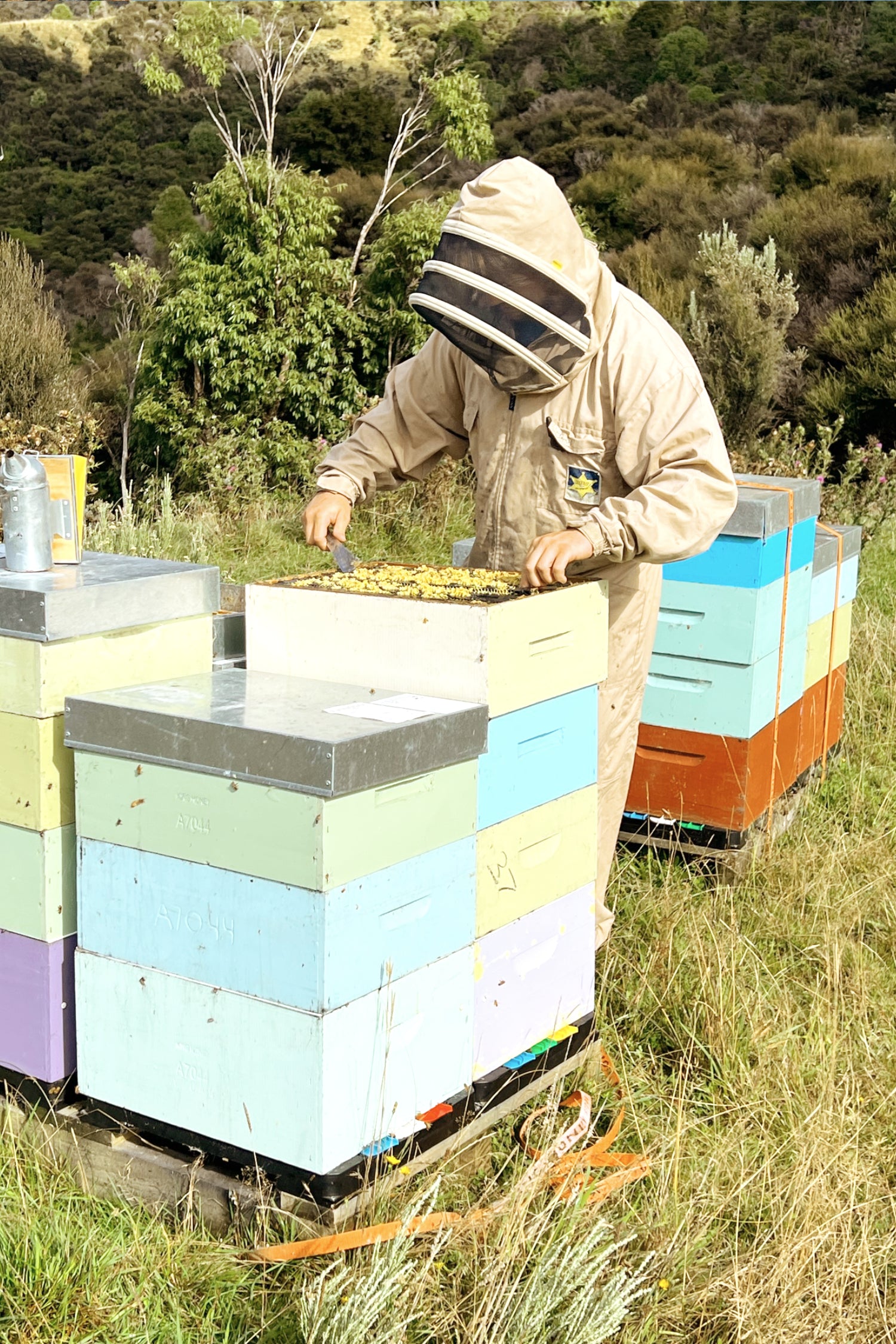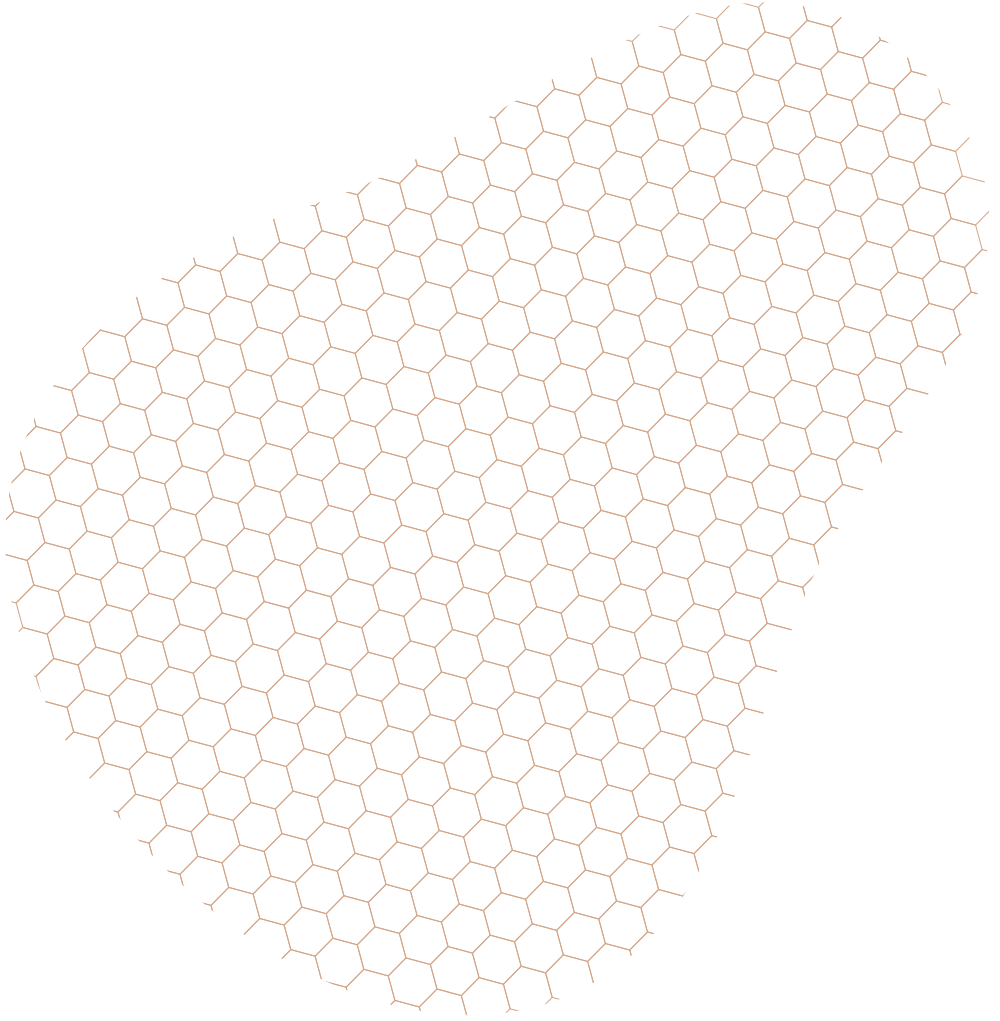 Our team of professional beekeepers is dedicated to keeping bees healthy and happy – getting on top of disease or pests before they become an issue. As mother to all the worker bees in a colony, our experts rear our Queen bees for a calm temperament and resilient health.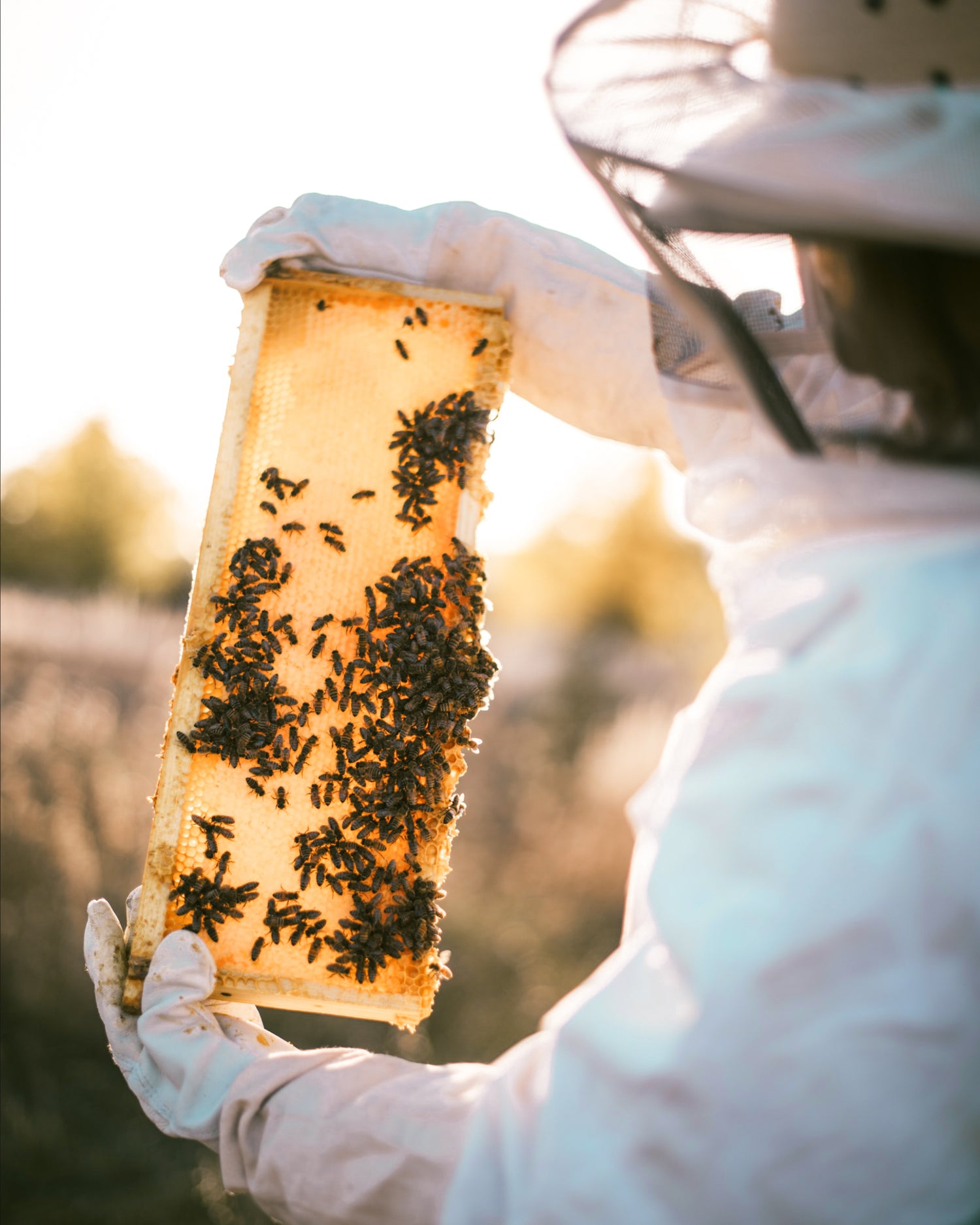 After harvest, we extract the liquid gold from our beehives and pack at our custom-built honey facility. Storing the honey until it reaches optimum quality characteristics. Increasing its MGO levels to maximise benefits to our customers. Here, our Mānuka honey is independently lab tested for its UMF signature compounds. It's then placed in a warm room to soften it slightly before we lightly cream, filter and bottle it ourselves, to meet the highest standards.
Need to get in touch?
Comments, compliments or questions? We'd love to hear from you.